There was no cast recording made for the original production of
GENTLEMEN, BE SEATED!
In 1985, Susanna Moross Tarjan, Jerome Moross's daughter collaborated with conductor and music director Mark Mitchell to produce a demo recording of selections from
GENTLEMEN, BE SEATED!
Maestro Mitchell assembled a cast and produced 18 abbreviated tracks of the 22 numbers from the musical. The cast includes:
Herndon Lackey, Wardell Woodard, Dennis Perren, Loretta Holkmann, Nancy Callman, Tripp Hanson, and Barbara Walsh.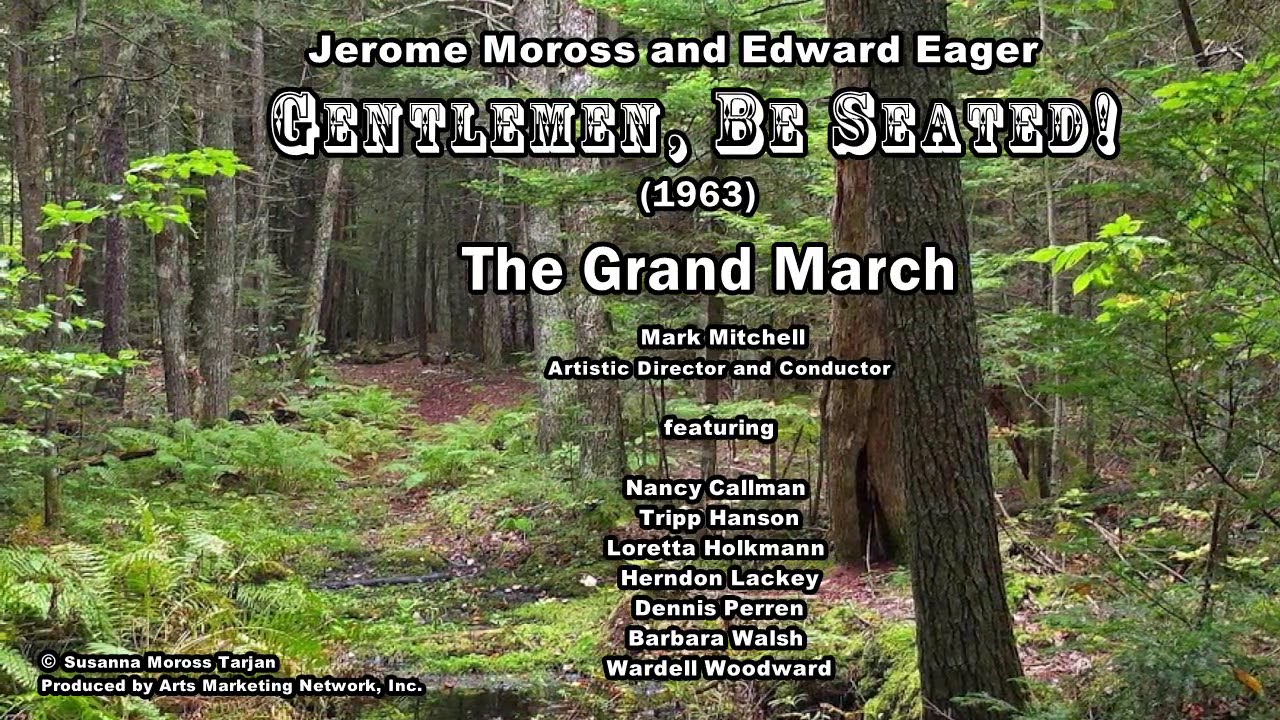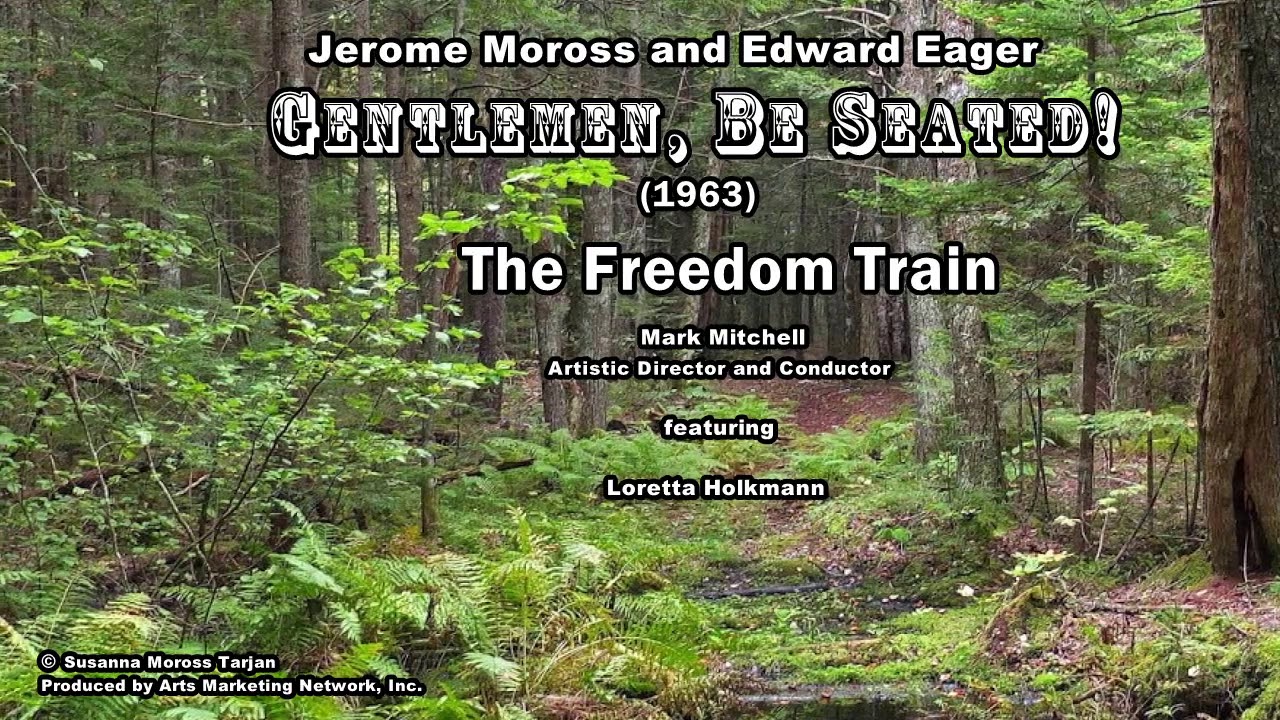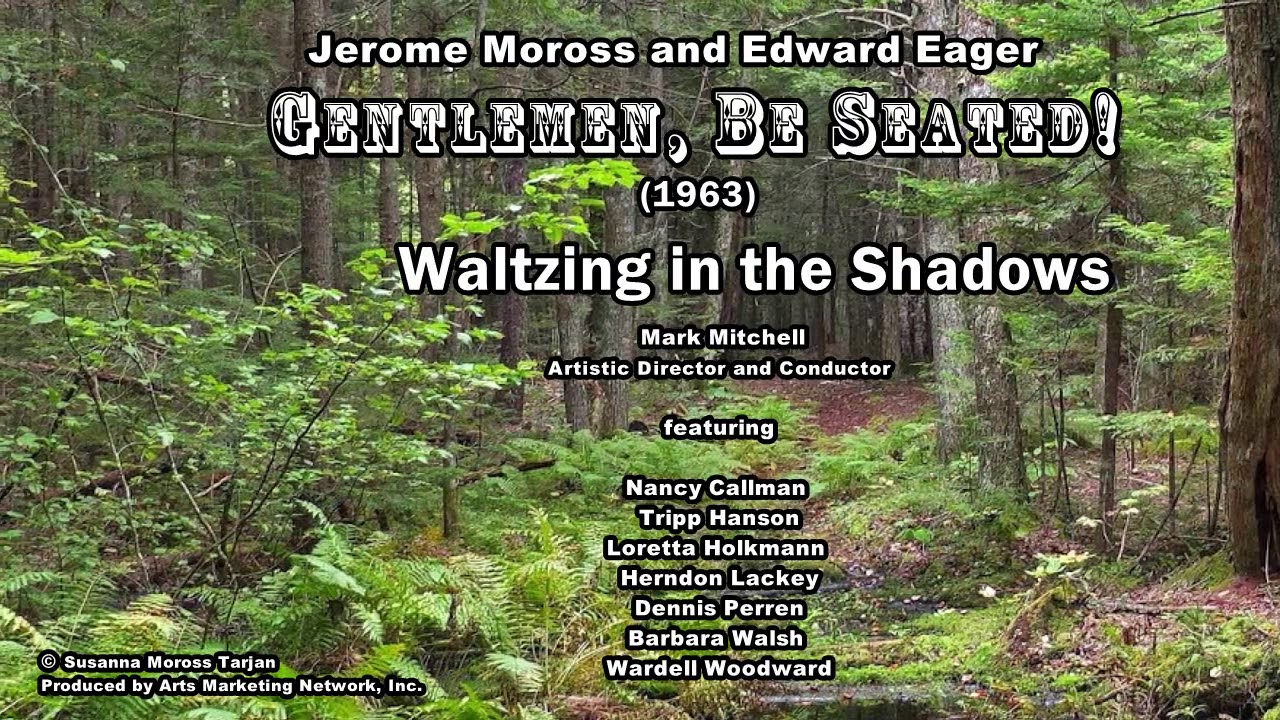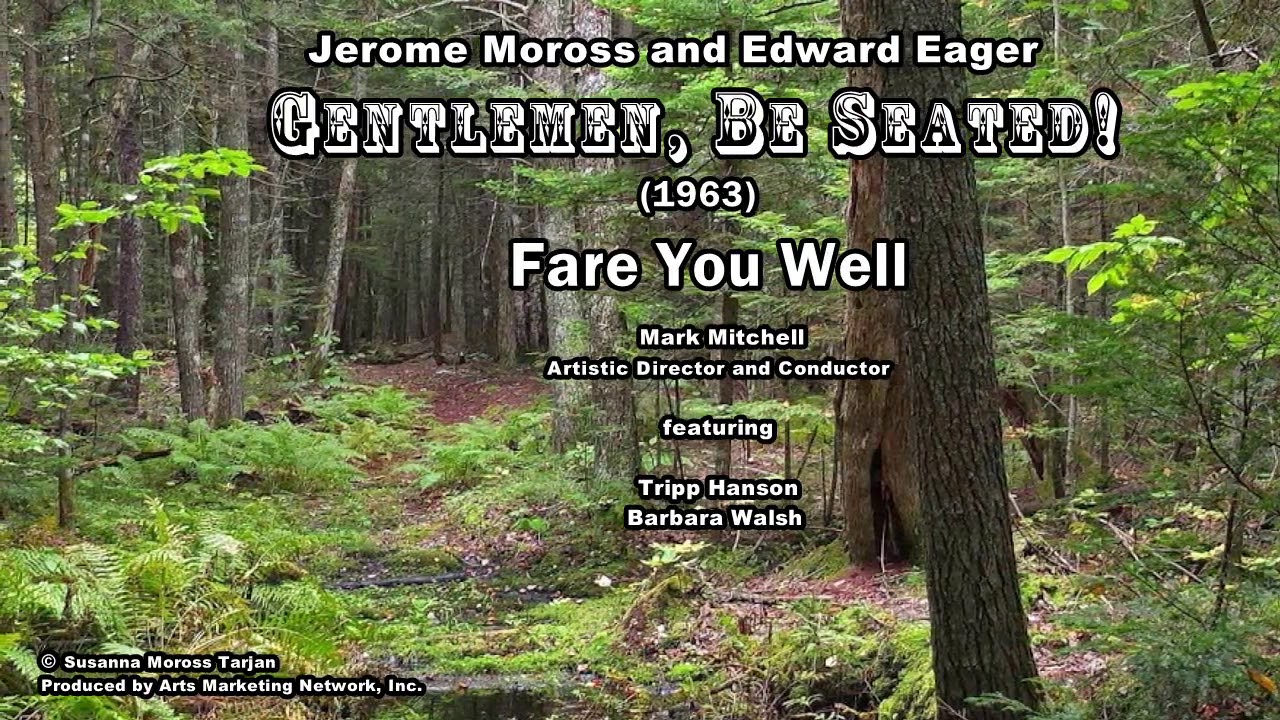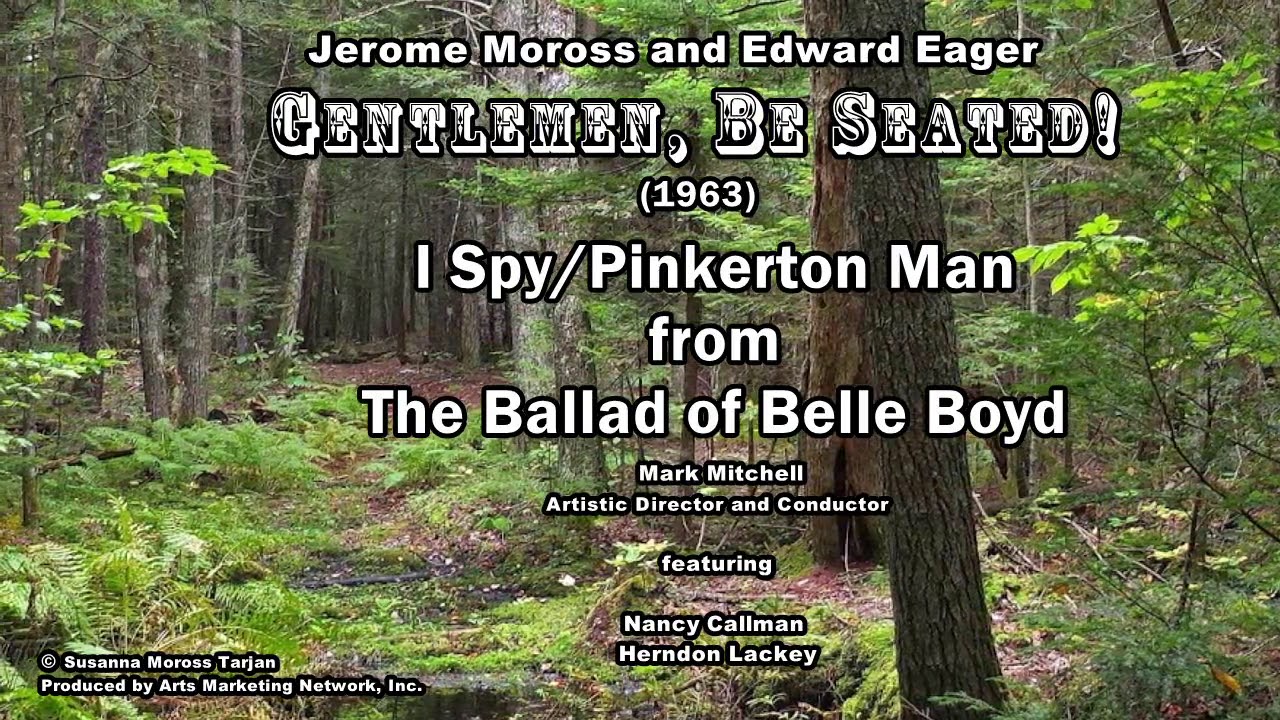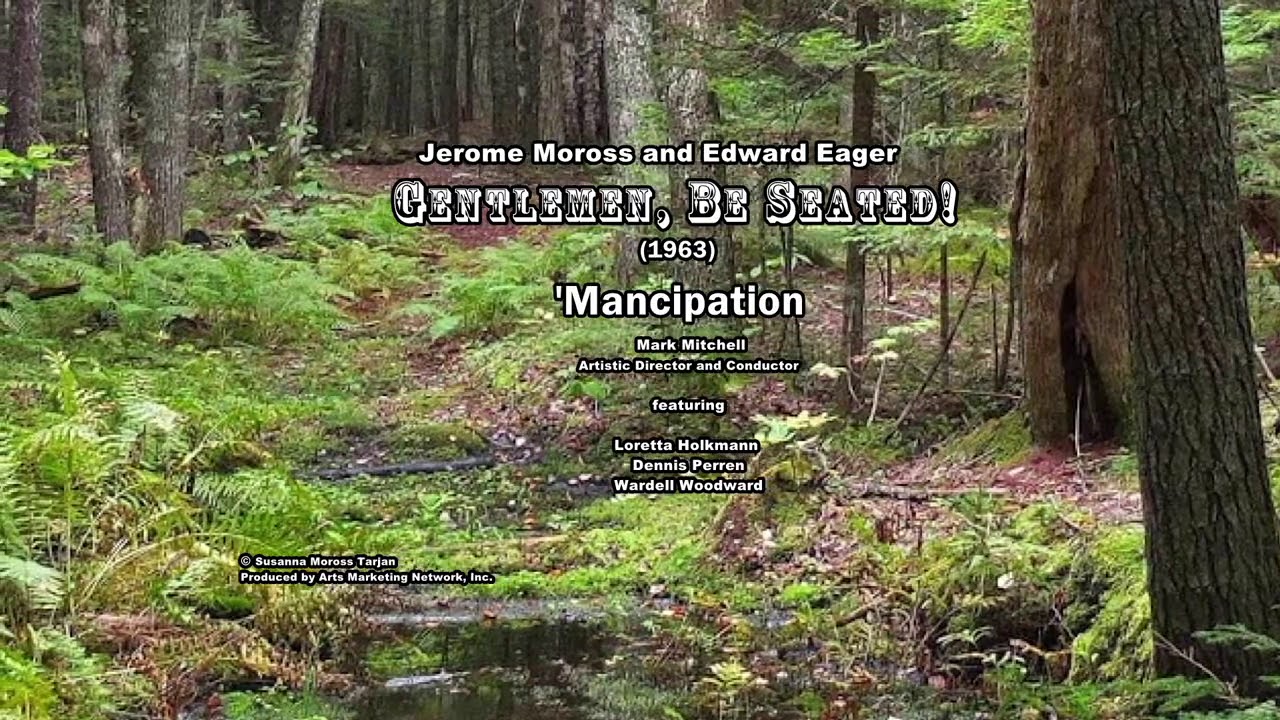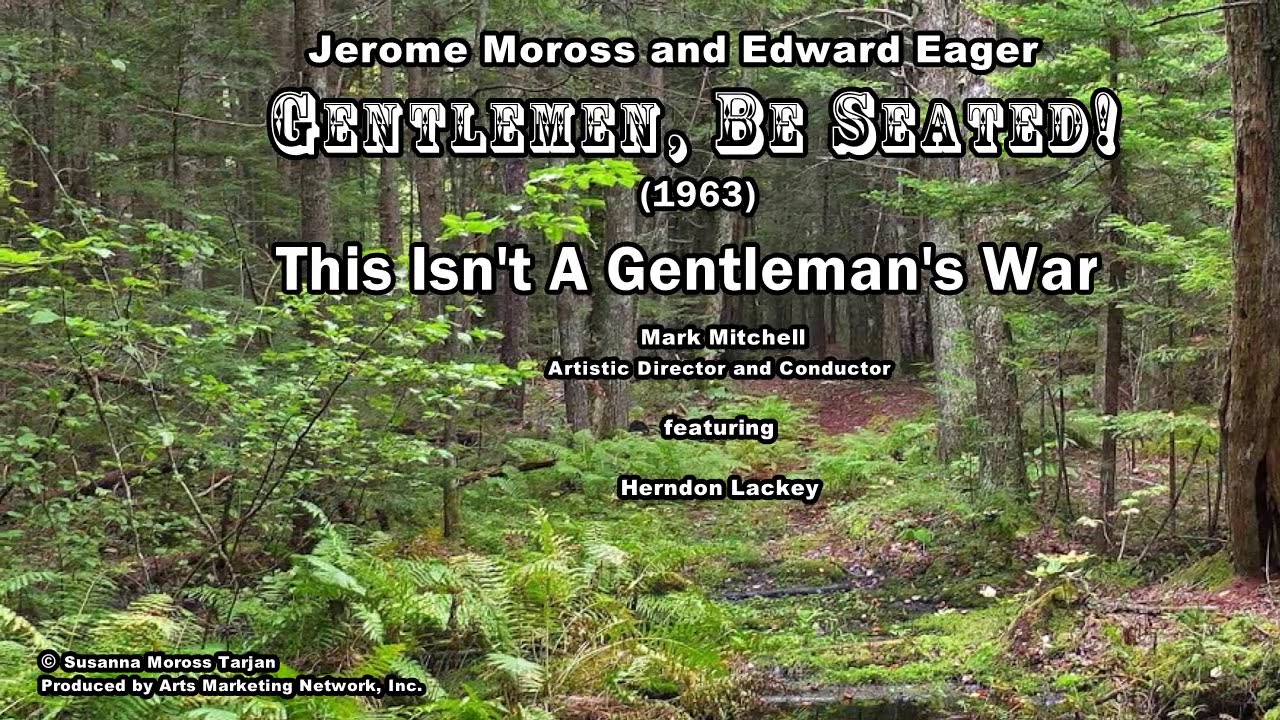 This Isn't A Gentlemans War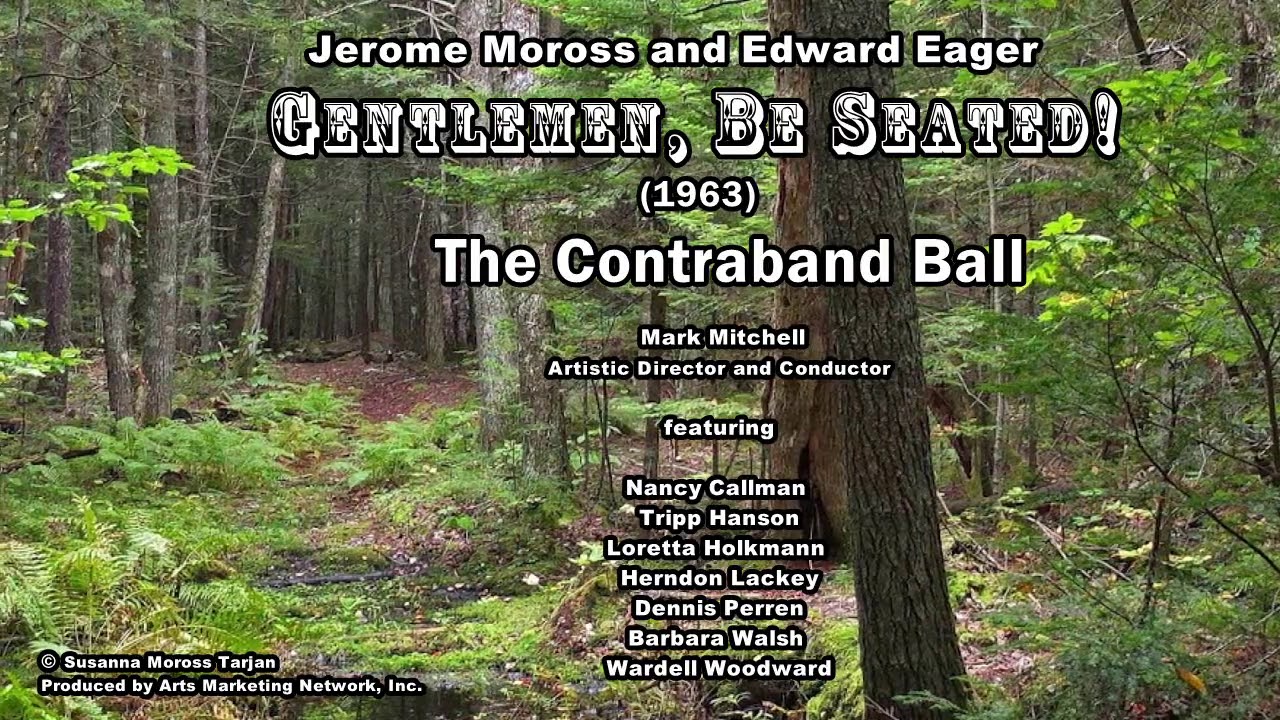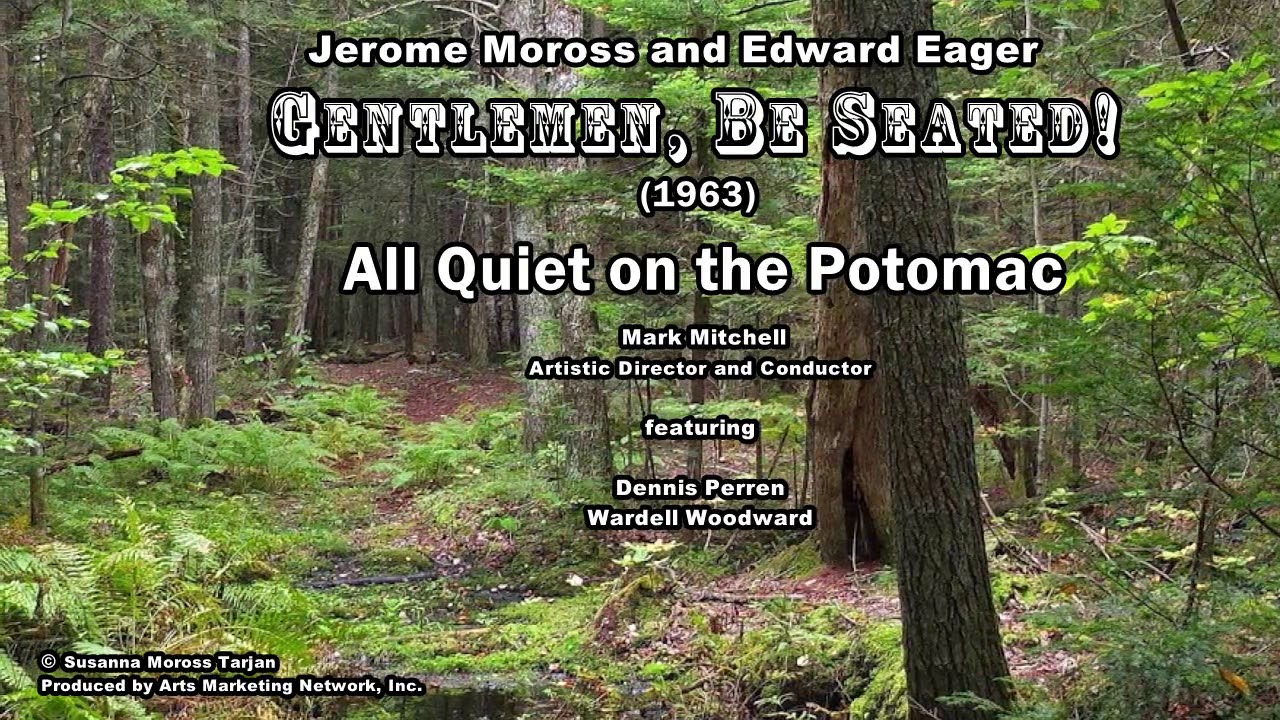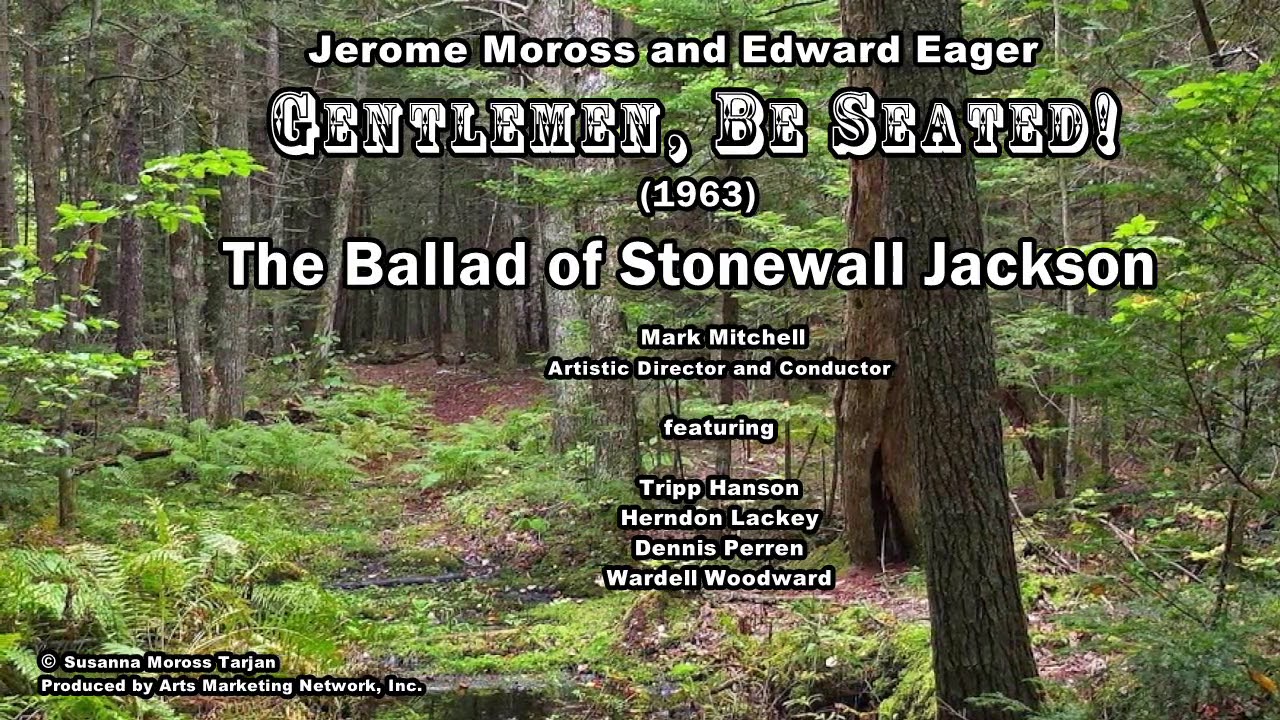 The Ballad of Stonewall Jackson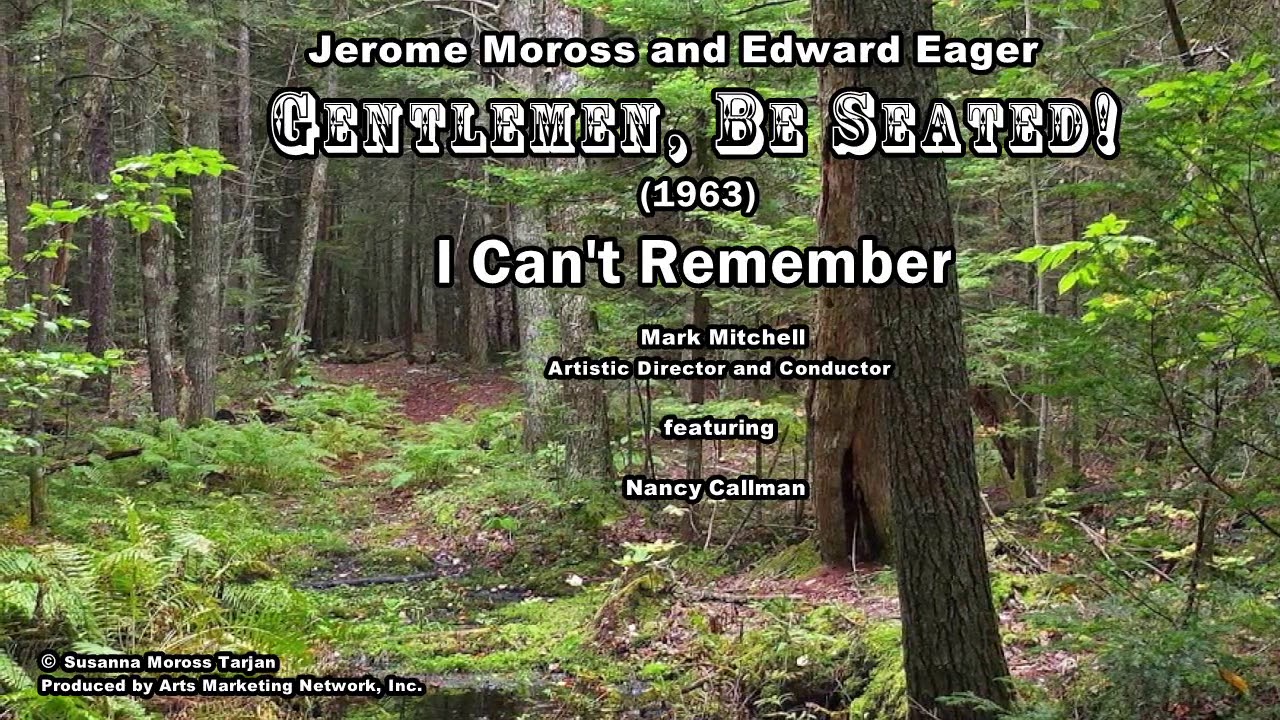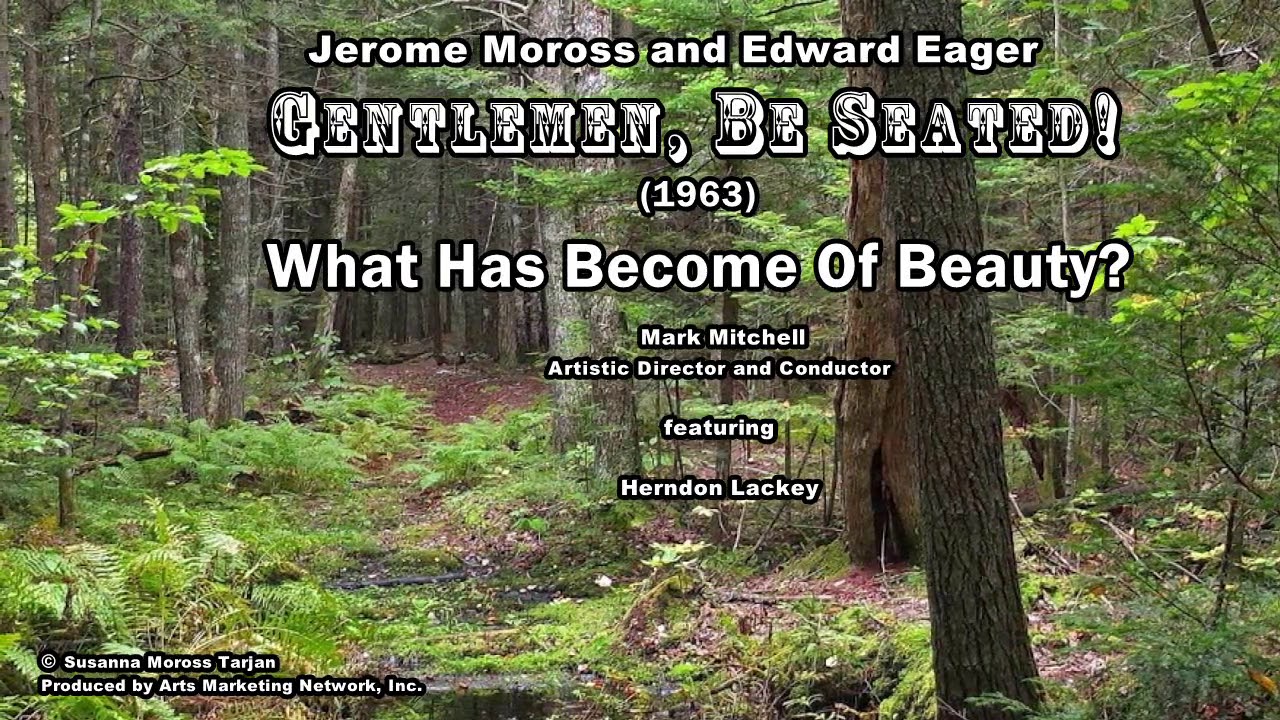 What Has Become Of Beauty
Gentlemen, Be Seated!
is an anti-war, anti-racist musical history of the War Between the States. Music was composed by Jerome Moross with lyrics by Edward Eager. It was completed in 1956 and produced and presented by New York City Opera in 1963. This is the complete vocal score.